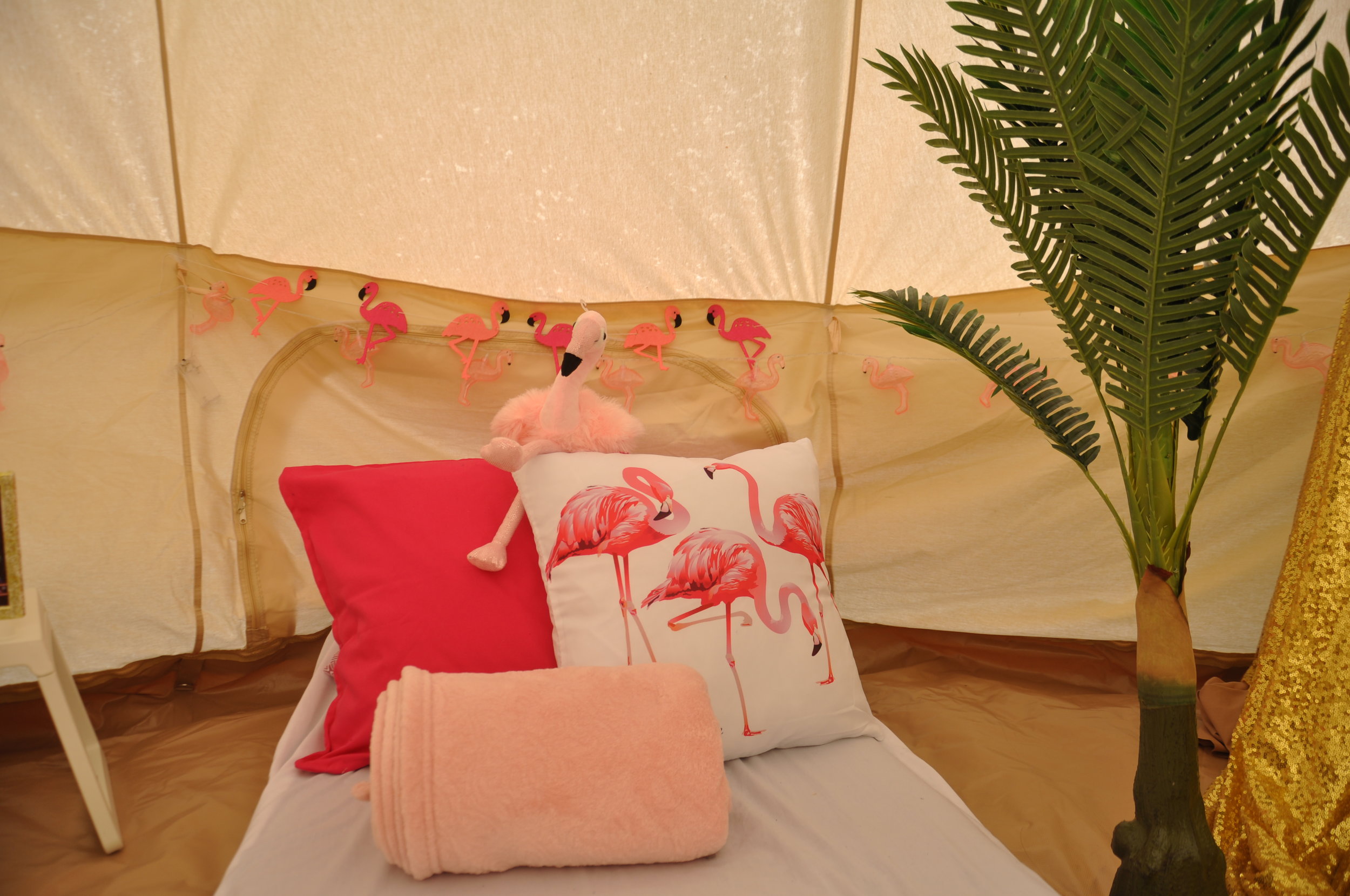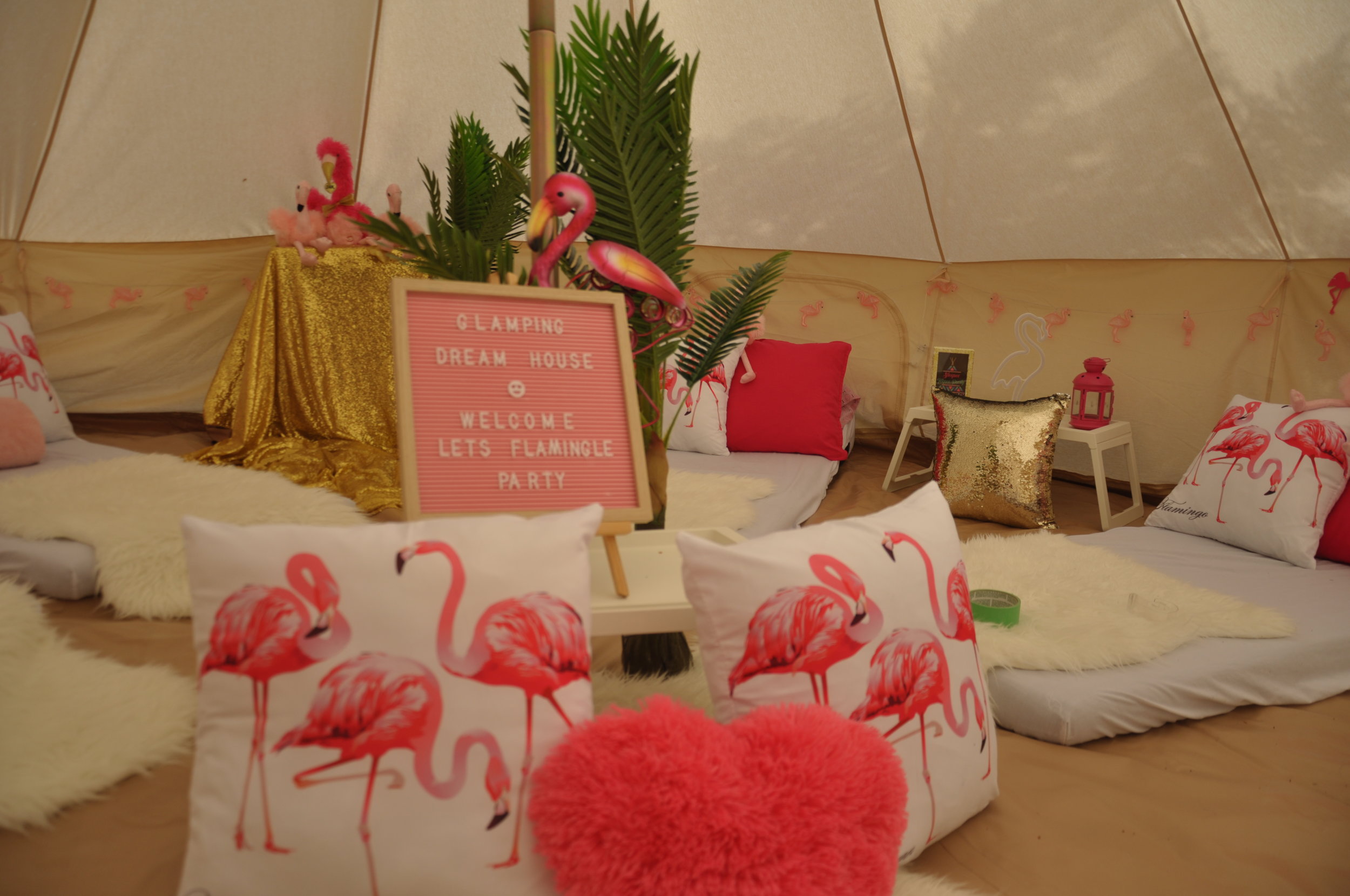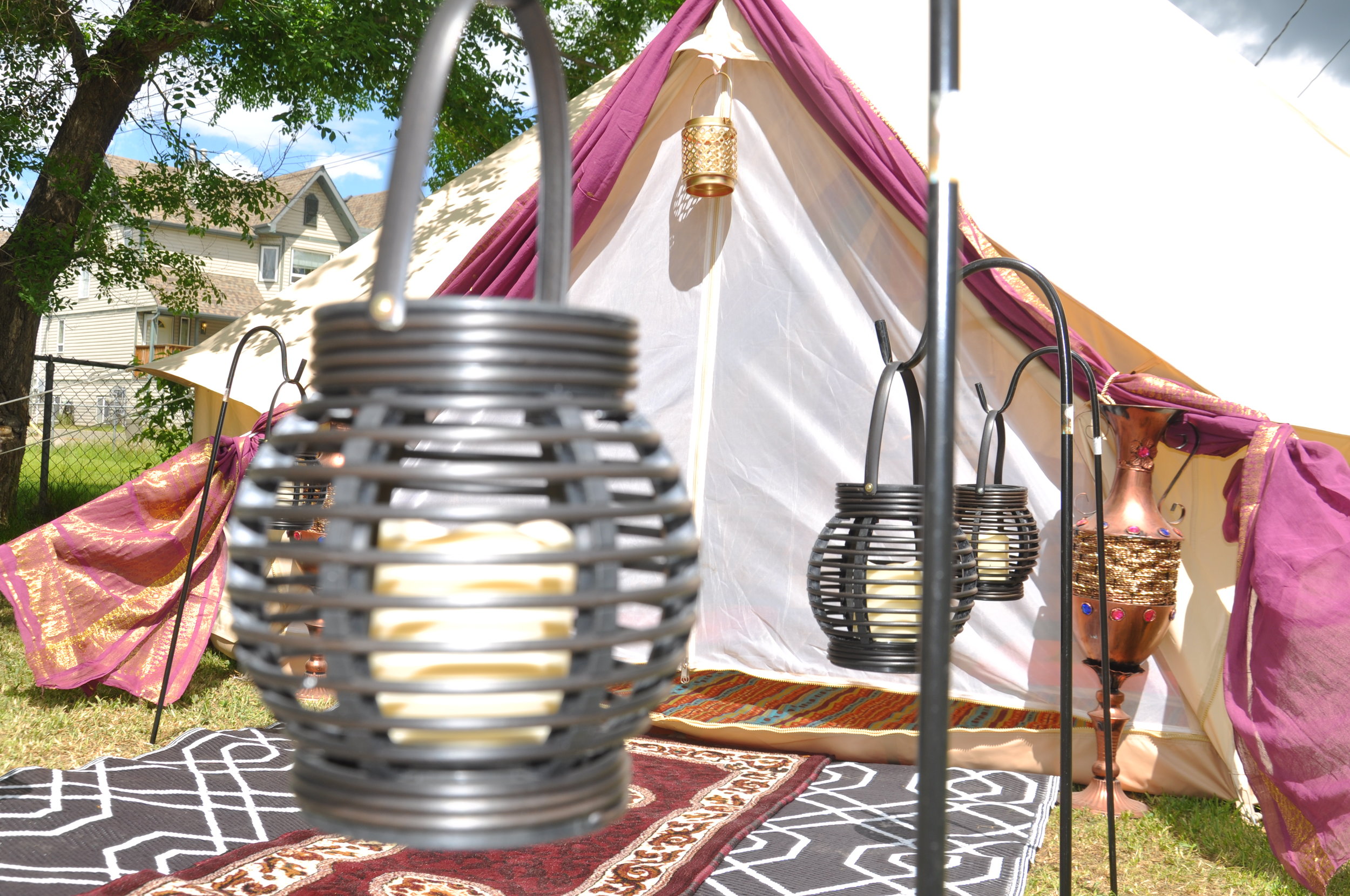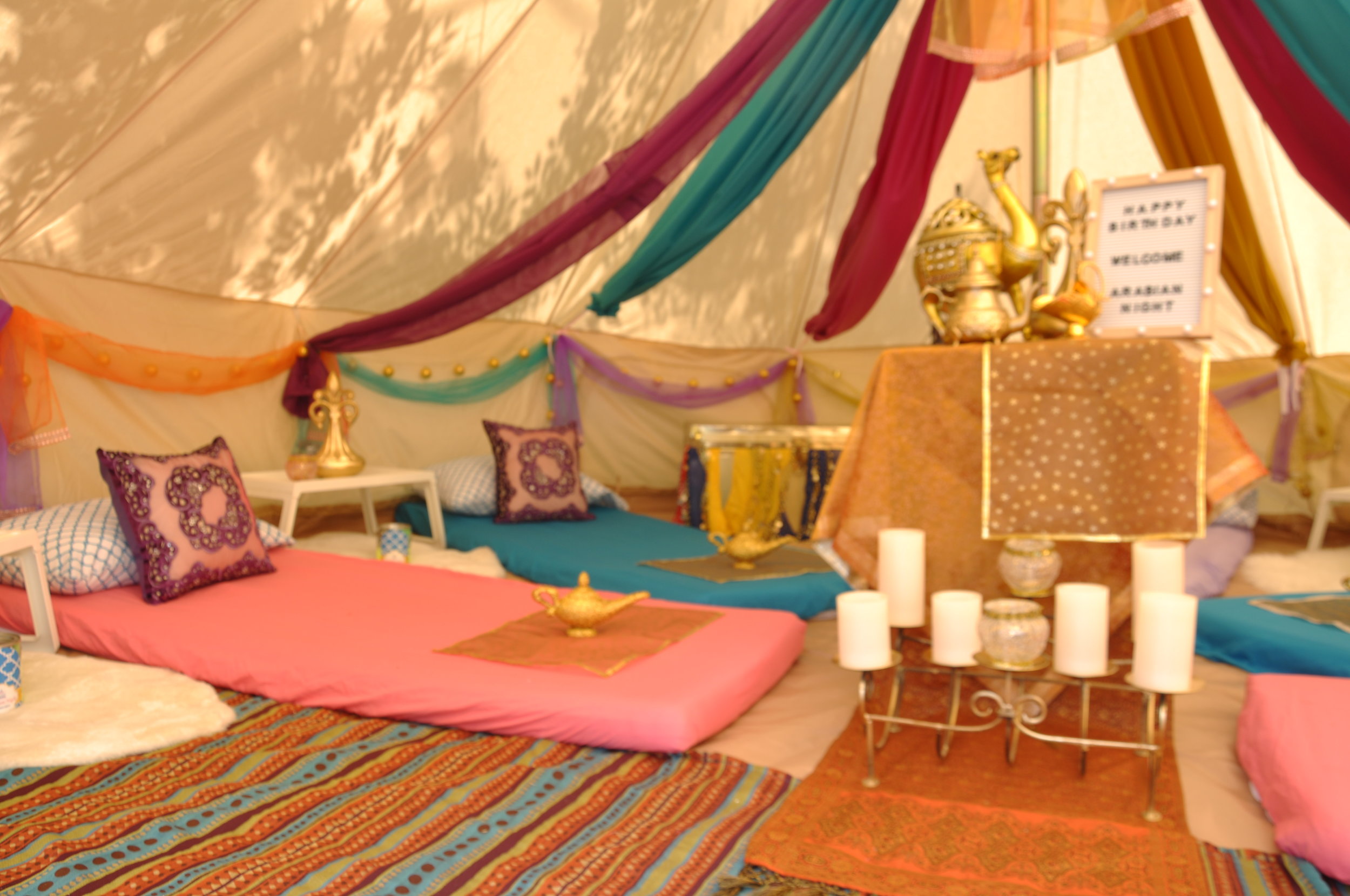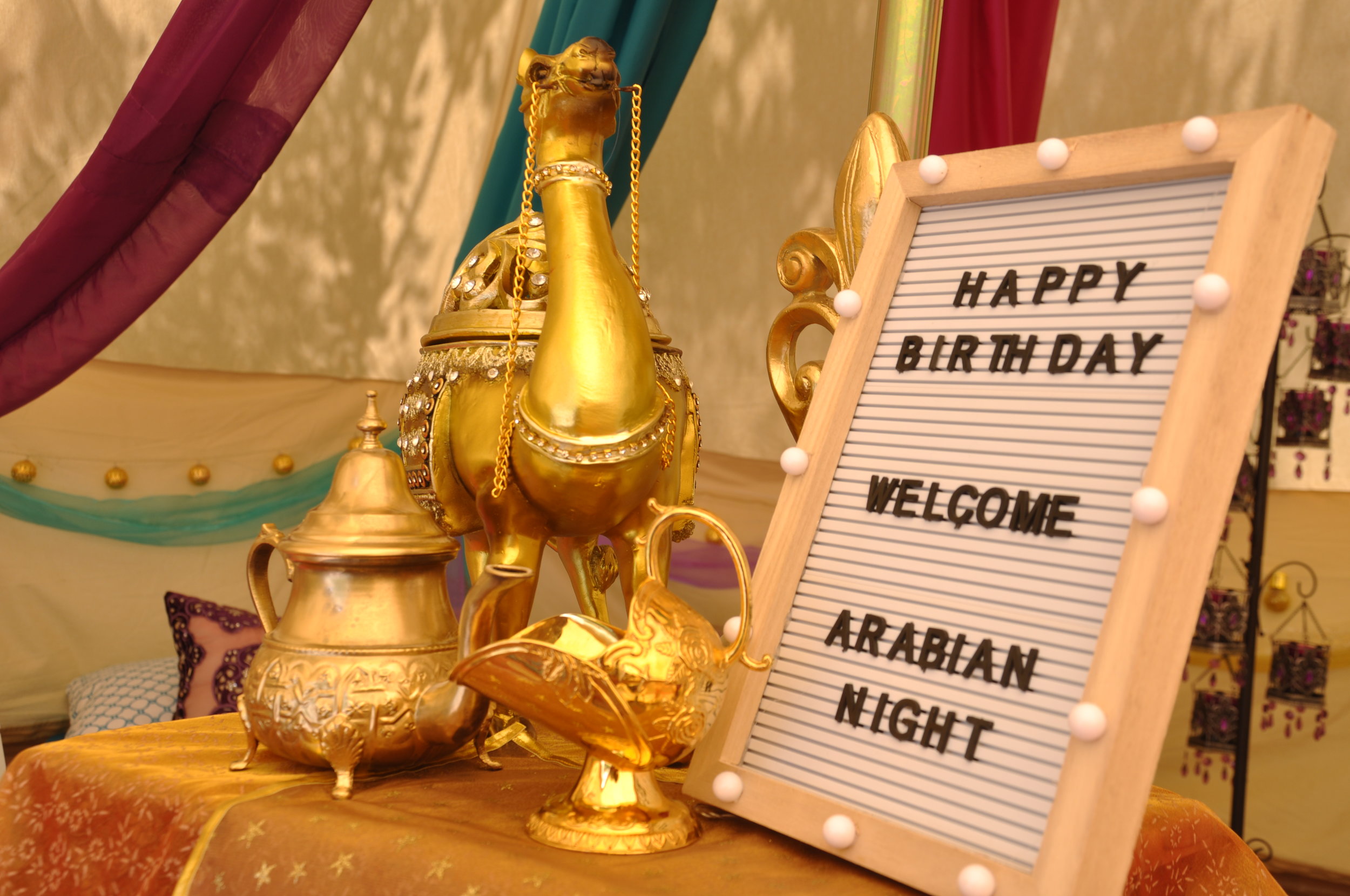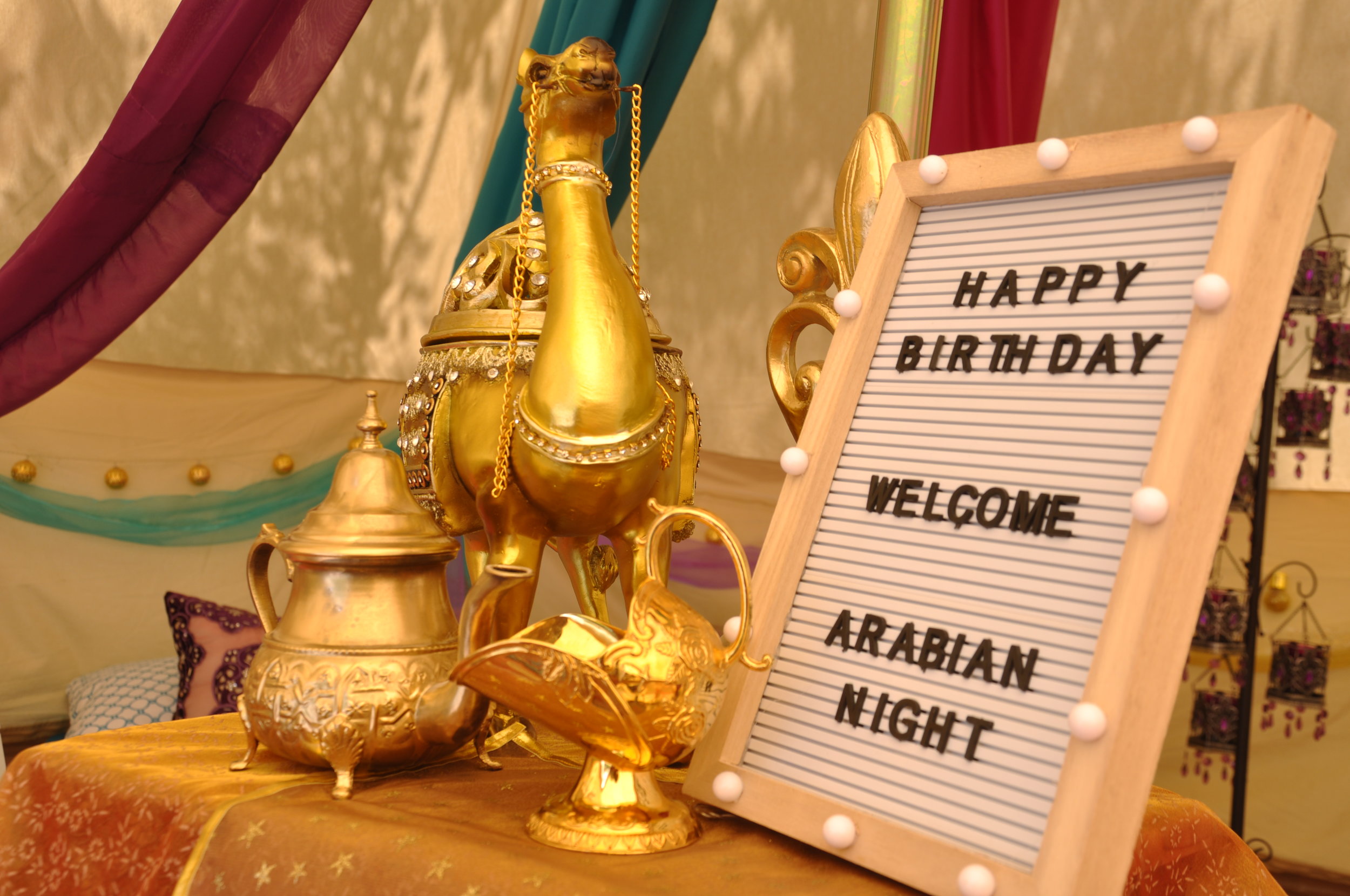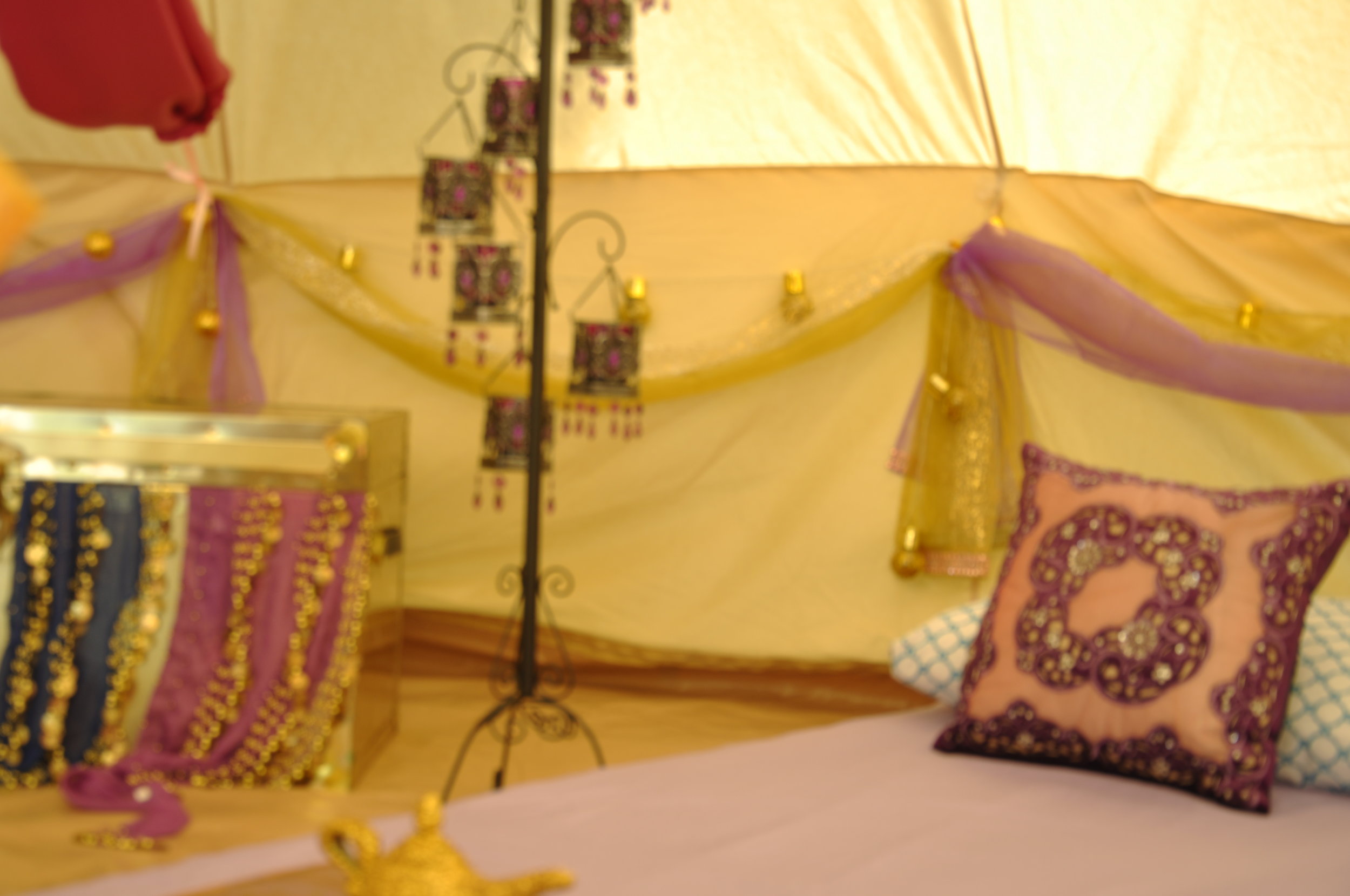 glamour + CAMPING = GLAMPING
Glamour + Camping = GLAMPING
Our Dream House Outdoor Bell Tent is a unique experience and perfect for birthdays, sleepovers, weddings, slumber parties, date nights, private parties for any age!
Do you want to sleep under the stars?
Package x 6 Beds $ 390
Package x 8 Beds $ 470
Package x 10 Beds $ 550
Packages included: Matress. sheets, light blankets, pillows, cushions. breakfast tables, lanterns, rugs, garlands & more!. Take a look of our themes. Select your favourite one and let us know!
If you want to rent only the bell tent here are the prices :
Only the Bell Tent (rental for 4 to 8 hours) $ 280
Bell Tent rental with decorations $350 (let us know what decorations/color you would like)